New Master Of G : GWG-2000
Introducing the newest G-SHOCK from the Master Of G series, GWG-2000. This new addition is mightier and more compact than the predecessor, GWG-1000. Let's find out why? 
FORGED CARBON BEZEL
. The bezel is made from forged carbon fibre, a composite material used in aircraft fuselages, at the 12 and 6 o'clock positions. Carbon fibre-reinforced resin is forged in a press die at high temperature and pressure, producing strong, lightweight parts with complex shapes.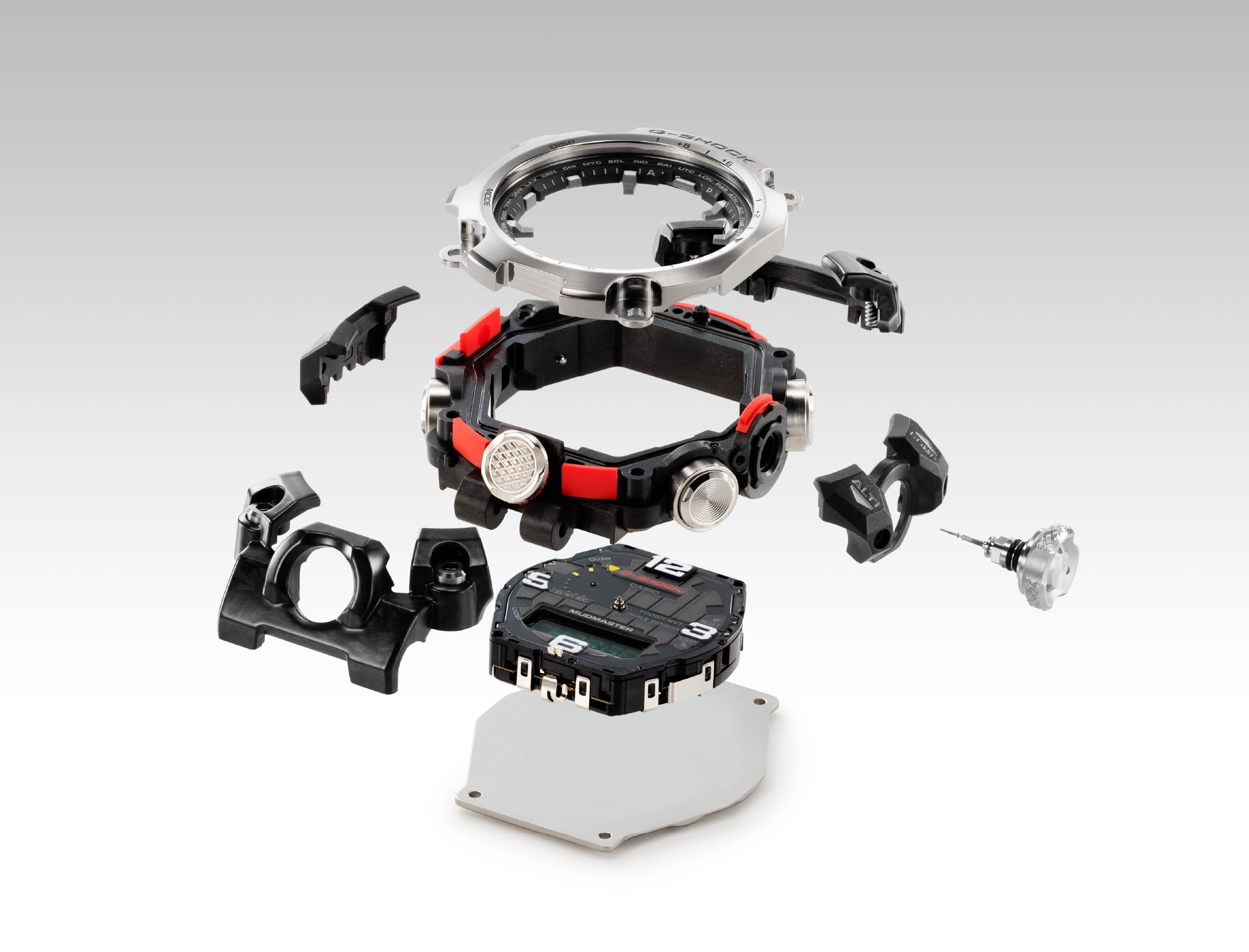 CARBON CORE GUARD STRUCTURE. Offering strength, lightness, and excellent durability, the carbon fibre-reinforced resin case protects the module. These properties of carbon fibre made it possible to reduce the size of the case, which is 1.9mm slimmer than the predecessor.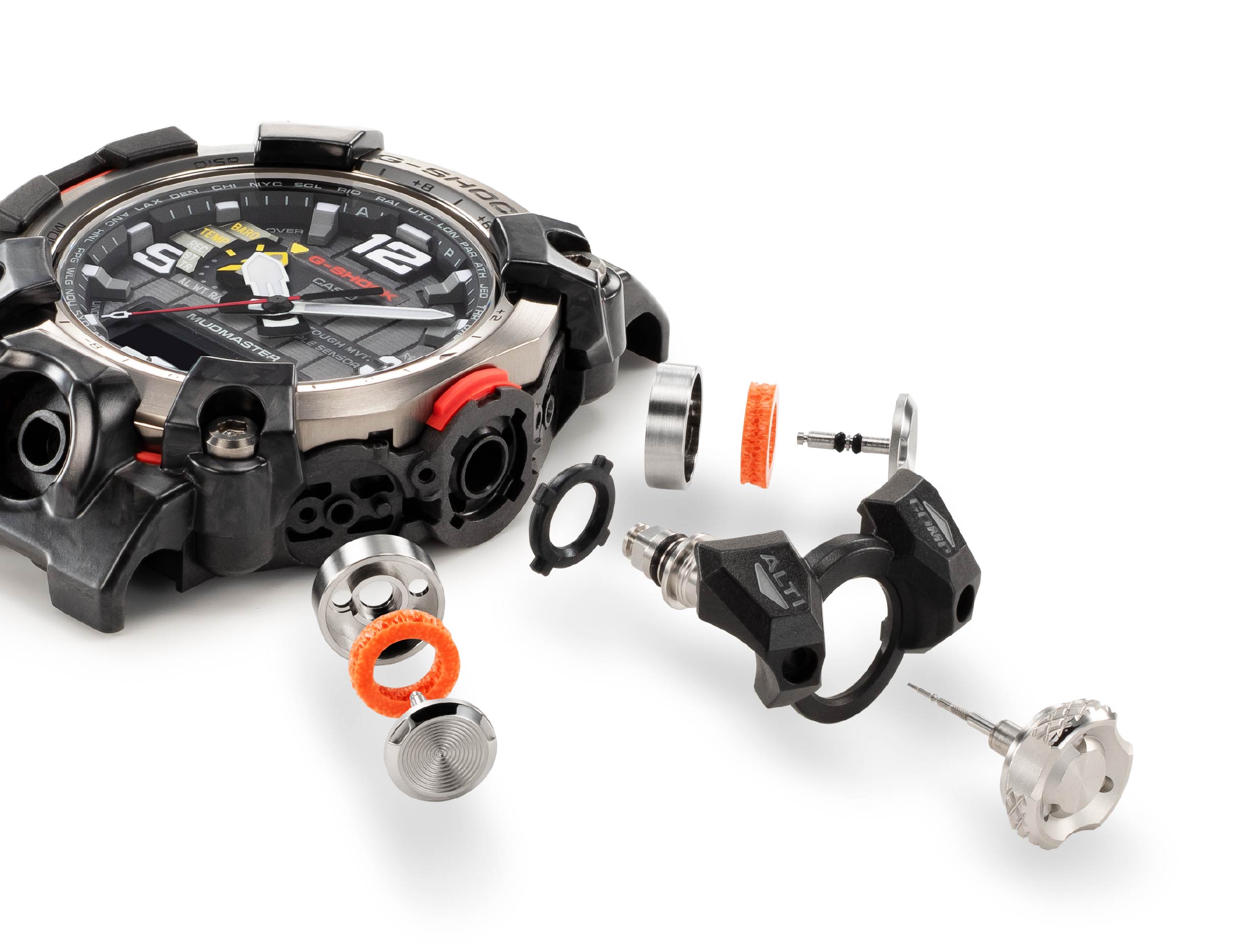 DUST- AND MUD-RESISTANT STRUCTURE TO SUPPORT LAND MISSIONS IN THE HARSHEST CONDITIONS. Newly developed Mud Resist buttons combine with stainless steel button pipes and a silicone buffer material to add toughness that will withstand long-term use.
DIAL DESIGNED FOR OPTIMUM VISIBILITY OUTDOORS. The large-diameter dial gives a sense of depth and makes room for the large dimensional index marks. The mode indicator at the 9 o'clock position has an arrow-shaped hand and is angled to offer better visibility from a low angle. TRIPLE SENSOR. (digital compass, altimeter, barometer/thermometer) senses natural changes
EXTERIOR DESIGN INSPIRED BY PROFESSIONAL GEAR. Design details are inspired by professional gear, including the fine texturing on the band, the checked surface texture of the crown, and ribbed guards to protect the front buttons. The exterior design offers both practicality and aesthetic appeal.
This watch is setting a new benchmark for the brand. It's becoming more acceptable to many that not just going for the function but the look of this compact forged carbon core G-SHOCK. 
*Click image to know more on the product*
All credits to CASIO G-SHOCK